We can make the flyer for you if all the information is available and correct in your email as shown.
Ohio Activities Presents
Fifth Annual

Home Group Dinner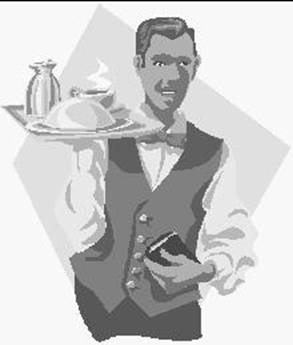 Saturday July 16th, 1997
4:30 p.m. - 7:30 p.m.
At the Name of Place
2936 West St. Orscna, OH 43333
Adults: $10 kids 12 and under $5
Dinner - 4:30 p.m.
Speaker - 6 - 7:00 p.m. (no charge for attending speaker meeting only)
1st Contact Name (555) 555-5555
2nd Contact Name (555) 555-555
Sending it as a PDF / DOCX / DOC / ODT / RTF will work perfectly.
Download a Blank flyer from the link and add your information.
 "Works if you work it!"
Send it to webmaster@naohio.org
The flier will then be added to the functions pages.
Remember! Most people would like to print the flyer so PDF format is encouraged over photos